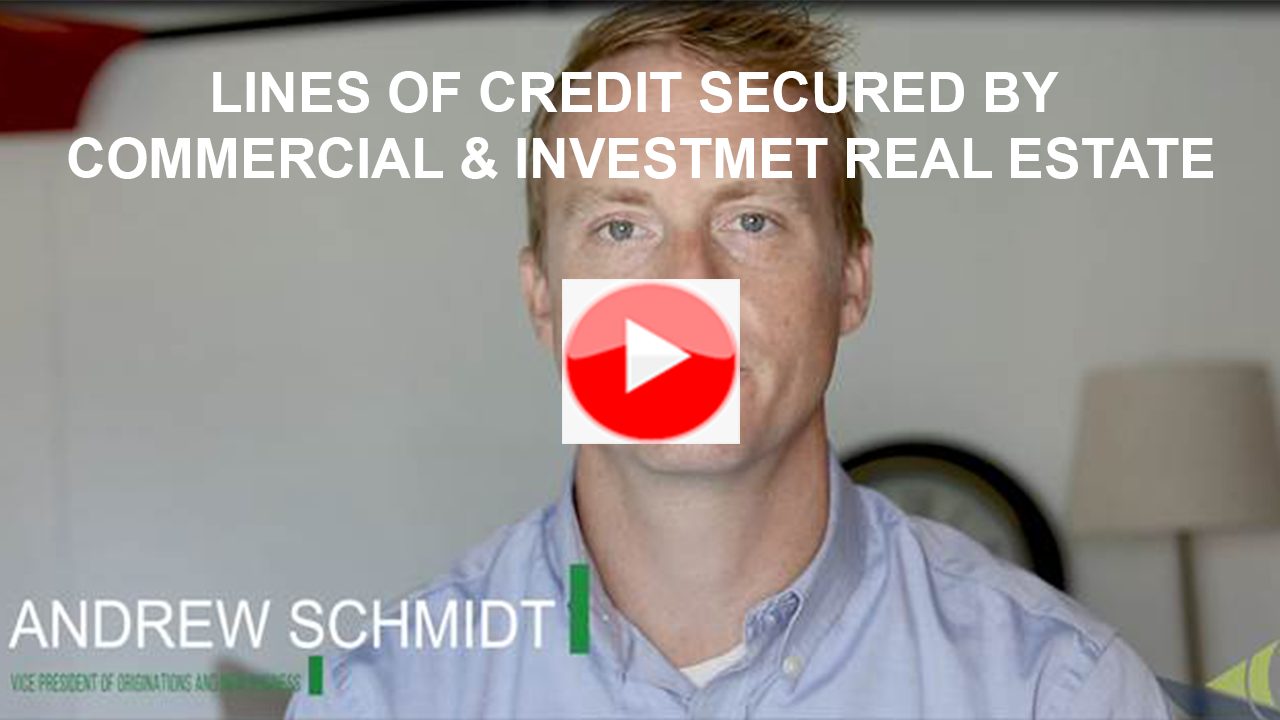 We are even able to lien owner occupied single family residences as long as we can confirm that our loan proceeds are being used for a commercial purpose.

Commonwealth Capital has been at the forefront of providing real estate secured financing since 2010. With over $100 million in funding, we serve the Mid-Atlantic small business community by offering bridge loans, construction loans, and lines of credit from $100,000 up to $2,500,000.


In recent months, business lines of credit securing one or multiple properties have been among the most sought-after products that we offer. A line of credit secured by commercial real estate can give your client access to the capital they need in times of growth or uneven cash flow.